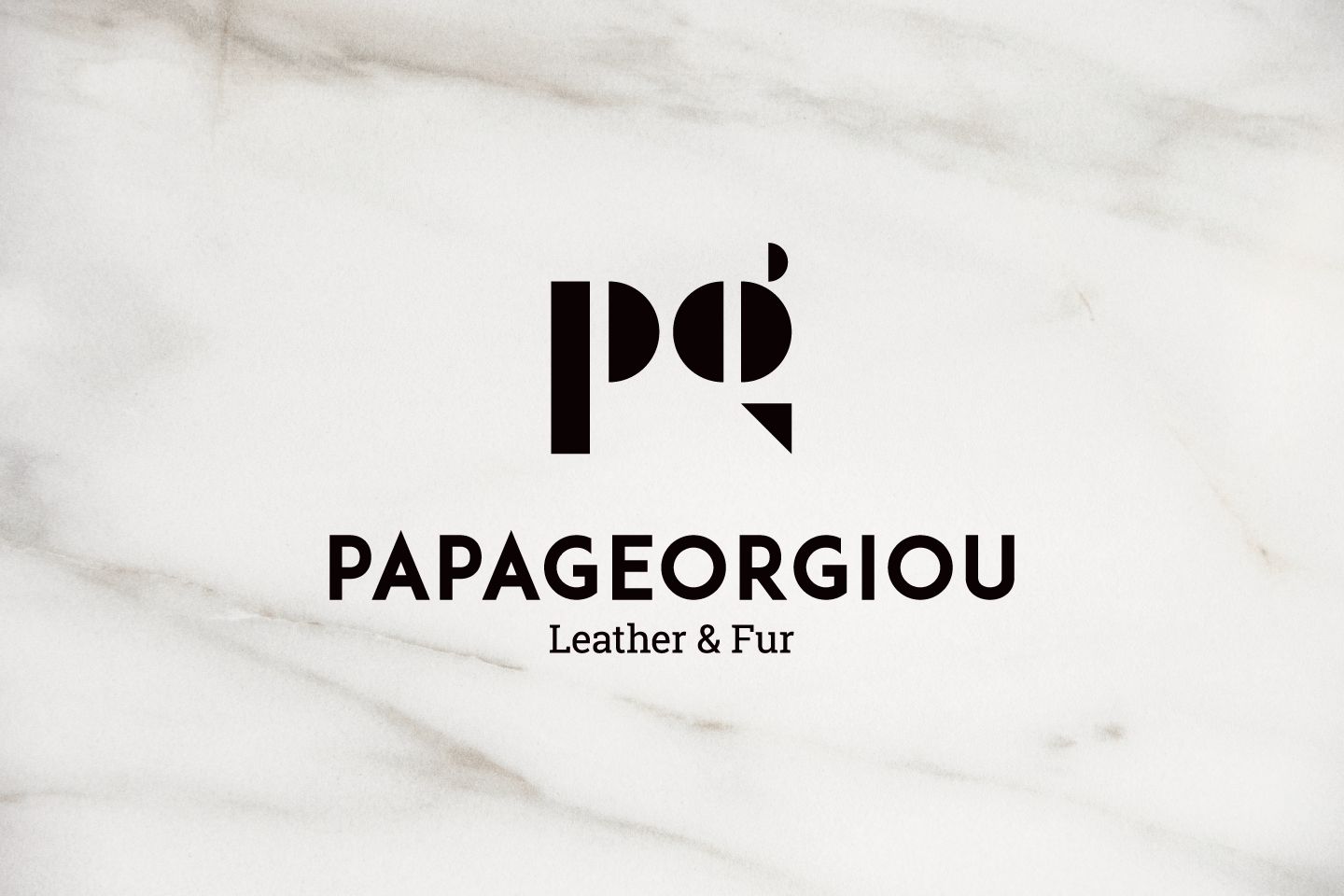 Papageorgiou Leather & Fur – A 30 Year Family Tradition That Never Stops Evolving
Since 1990, Papageorgiou Leather & Fur has stood out for its devotion to creating impressive fur and leather designs for men and women that highlight the beauty of authentic fur in the most elegant way.
Using exclusively 100% Greek furs from the renown Kastoria, the leading city in fur making, along with excellent craftsmanship, every Papageorgiou product brings home a timeless piece of long tradition, classic beauty and luxury.
Visit any of our 4 stores in Thessaloniki and Halkidiki and let our experienced and friendly personnel introduce you to the beautiful word of fur. Speaking several languages, our sales assistants would be more than happy to help you choose those products that will become the landmark of your style.
Offering Certificate of Authenticity for every product and surprisingly pleasant prices, here, every visit will grant you the perfect shopping experience you long for.
We are looking forward to share it with you!